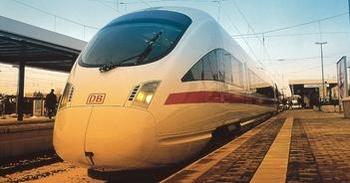 A Very Güt Deal! Buy 3 Days, Get 2 Free
From October 17-December 9, 2010, your clients can take part in our German Rail Pass Sale. This limited time offer is valid for 5 days of travel at the same price as a 3-day pass. Available in Adult, Twin, Youth and Child passes, and in 1st or 2nd class.
Call us at (800) 949-6362 to get your discounted rail pass and click here for more details!